Time-lapse photography is a film technique in which fewer images are recorded per unit of time than the frame rate during playback. This produces an accelerated film, allowing effects to be visualized that would normally be too slow to perceive. The result is an accelerated display of time that has passed. In that respect, it is the opposite of filming with a high-speed camera.
Since I took my first steps in time-lapse techniques in 2012, I have made a growing collection of my own clips and films that can be found on my Youtube channel . This is shown below.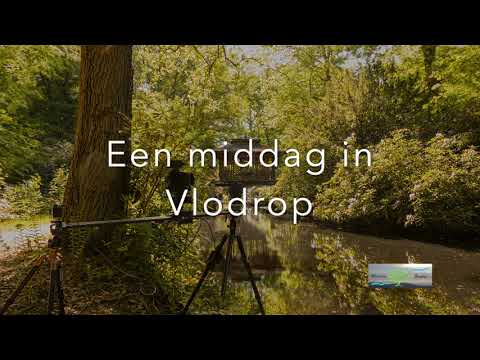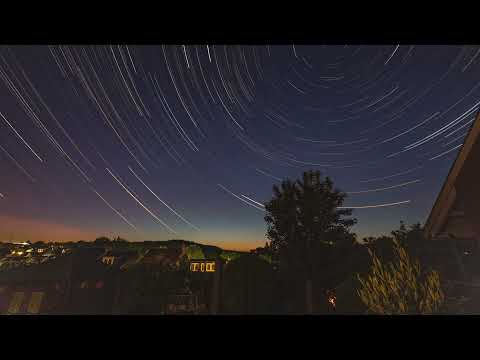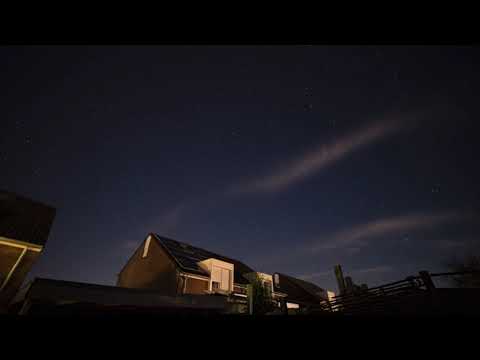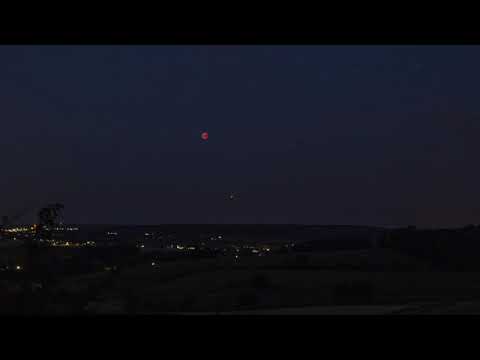 These videos are all owned by Maurice Hertog Photography and may not be used without the explicit permission of the owner. Embedding of the link is allowed only for non-commercial purposes.